XABLU CONTRACTS › INSURE YOUR WAY
A no-code blockchain solution for shared assets or shared risk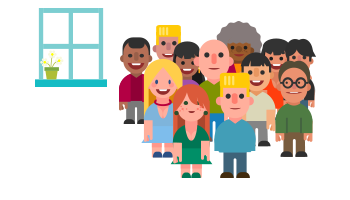 Shared ownership
Manage shared ownership with shared costs or shared profits
Wether its a building, a collection of laptops, cars, boats or solar panels. The possibilities are endless. All you need is a clear platform to manage the participants, revenues and costs.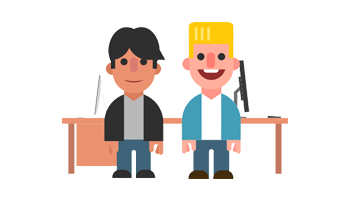 Shared risks
Manage shared risks; the costs and the benefits
Traditional insurance companies are walled gardens in which you cant see what's happening. There is no transparancy and all you can do is pay the bill. While at the same time, you have to rely on them.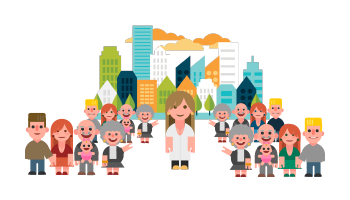 Shared payments
Manage shared payments in your own currency; in a secure and robust way
In order to operate as a whole, we added a currency flow, that can be euro's, dollar's or your own coins. It is entirely up to you how to use is.
We want to give the power back to the people, so they can shape the democracy as they want to. Define your own rules withint your own groups. All we want to do is empower you by bringing a transparant, super secure blockchain platform.
By doing so, we believe we can empower people to be better insured, create transparent work environments and make shared ownership so much easier.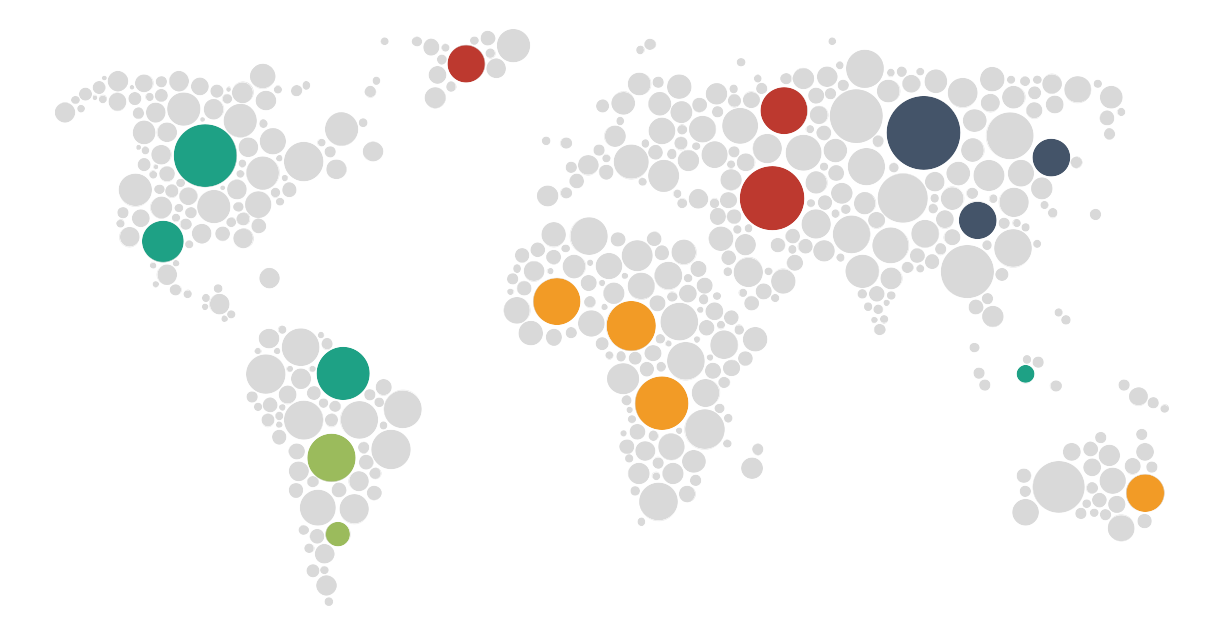 1
Create your own laptop insurance pool. With friends, a school, a group of startups or within a company
2
Create your own legal insurance pool for freelancers
3
Create a pool to handle home care for employees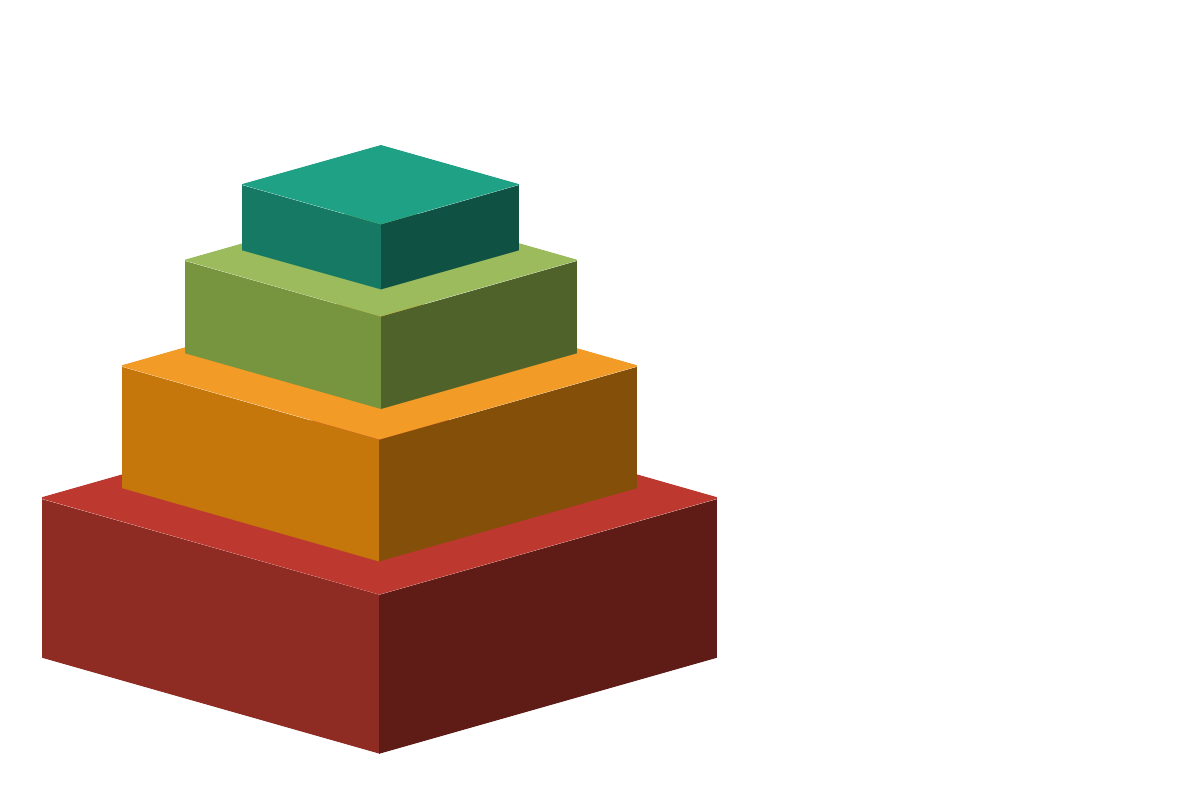 1
Transparency: People don't want hidden processes with unexplainable fees. By making every step in the process open and unchangable using blockchain technology, we create trust
2
Shared risks & ownership: We believe in empowering the people by giving them the right tools to help themselves. Xablu contracts is the best tool to create contracts between people with a shared interest and a budget to manage.
3
Costs reduction: By giving them the best tools and have an open environment, there is no room for hidden fees or additional costs.
4
Shape your democracy: Define how to work together and what the rules will be yourself.
How?
By using the power of the Blockchain
The Theme comes with a template builder that allows you to build any number of stunning layouts and apply them to your entries.
All you need to do is to drag and drop the elements into place until you have a page you like. If you want to re-use a template you can simply save it and apply it to other pages later on.
Cristal clear and highly secure
Blockchain technology is based on a worldwide shared database, that creates consensus about changes in the database.
It is non-editable, non-deletable and transparant for all the participants. This creates a solid foundation for trust in which no 3rd party can or has to interfere.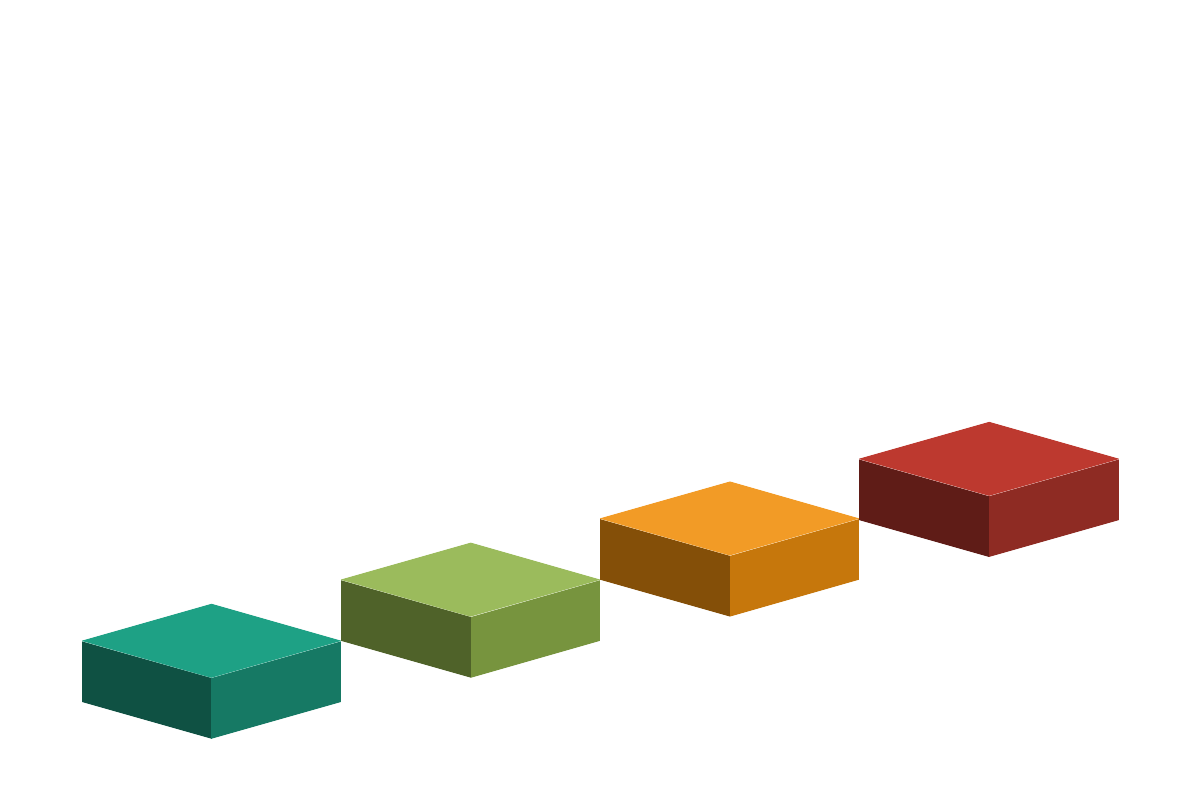 1
All data is stored in a worldwide blockchain
2
The blockchain is open for all participants
3
Every change is immutable and securely stored
4
Every single step along the way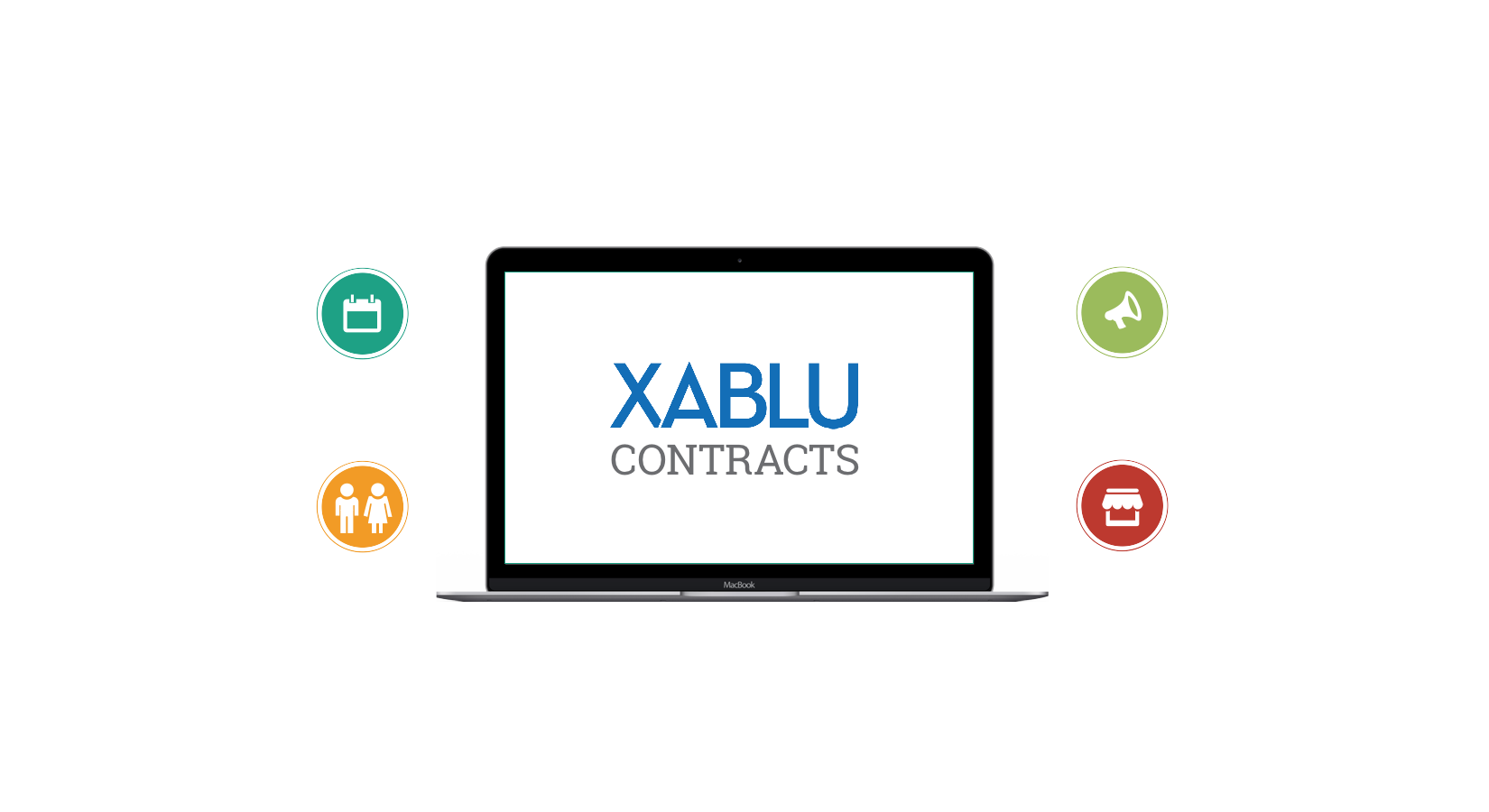 1
Define group rules: Define how people get accepted, leave, annual payments and other costs
2
Define the events: Define which kind of events your group has, how they will be verified and what the actions will be
3
Invite the people: Invite the people of your pool and define admins
4
Choose your support partner: Choose an insurance company that can help with 3rd party requests like evaluating damage
Do it your way
Using Xablu contracts, you can build any agreement
Xablu contracts allows all kinds of people in all kinds of forms to participate in a self-made pool.
Within this pool, rules are open and clear and happens mostly based on votings. Together, people can manage their own money or that of a company to do the right thing.
Votings
Once an event occurs, a voting starts. How the voting rules will be is entirely up to the group